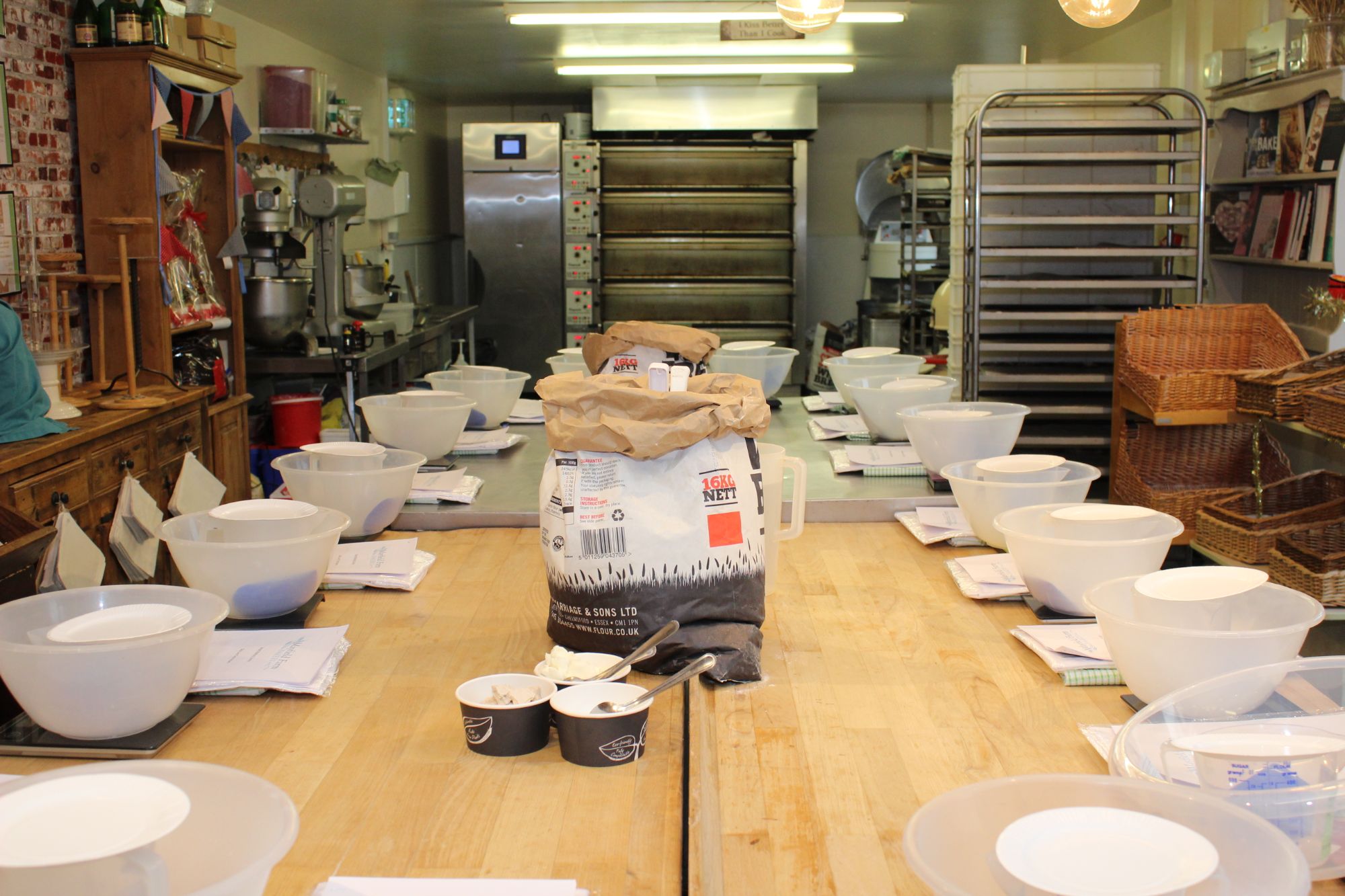 Established in 2010, Mayfield Farm Bakery set up our Courses to share our knowledge of Baking.
We have a wealth of experience here in our Bakers and Confectioners and we enjoy meeting people and passing on our skills.
Our courses are fun, friendly and informal and you get to spend your day with like minded people learning a creative skill.
Check out our available courses, there is bound to be one to suit you.
Bread, the staff of life & king of the table!