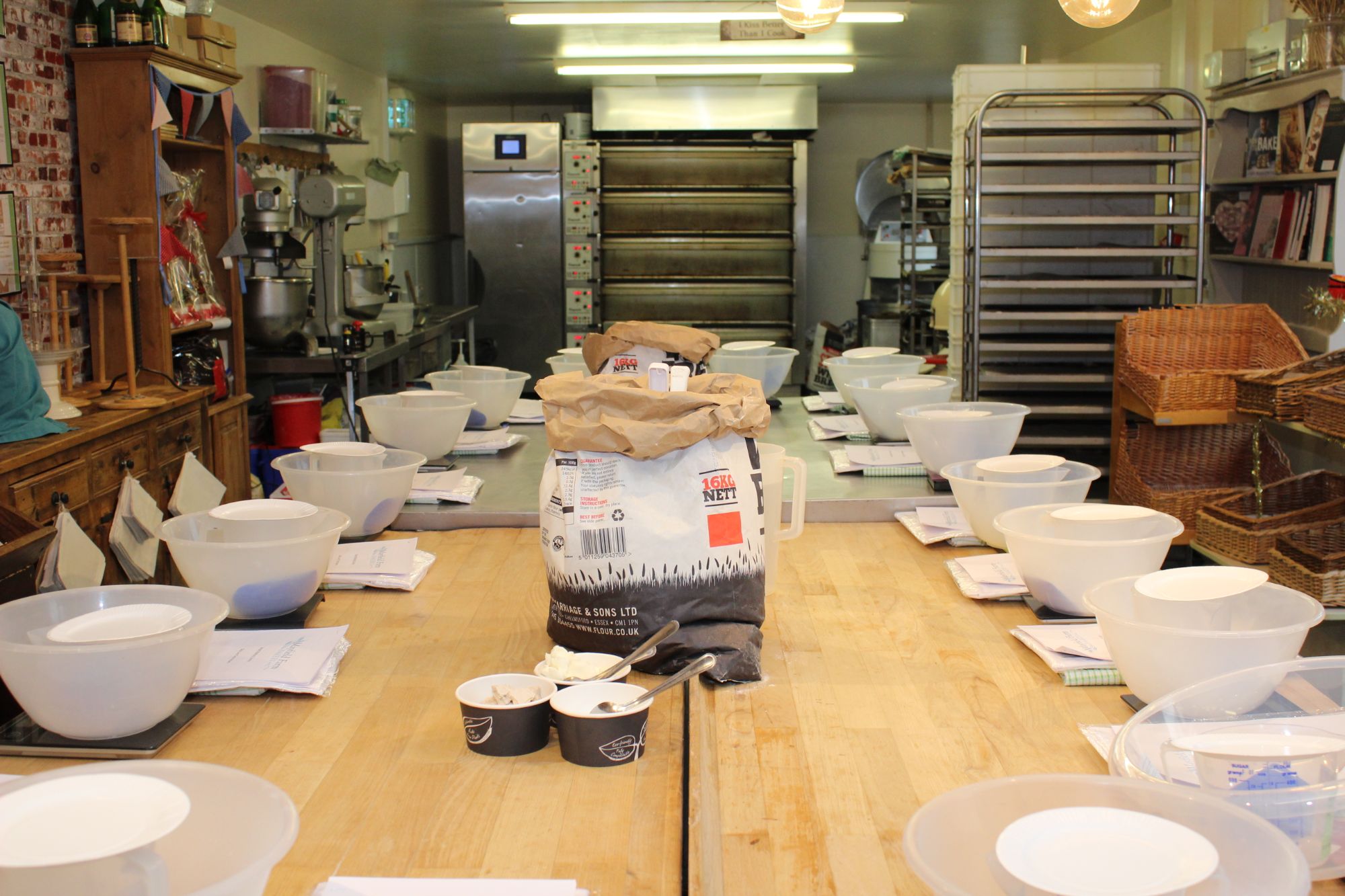 Established in 2010, Mayfield Farm Bakery also created a School to teach others the art of bread making. The Bakery School currently offers five courses, ranging from beginner to professional levels. There is something for everyone.
To book a course, please take a look at our Courses page below.
If you are part of a WI group or community group, then why not take a trip to Mayfield Farm Bakery and 'Meet the Baker'. Take a look at the link below for more information.