We specialise in handmade breads - Sourdoughs, traditional white loaves, seeded and specialities. The Team, led by Head Baker & Owner, Elfyn Hanks, believe in good wholesome food, traditionally made without the use of unnecessary preservatives and colourings. We are keen to use the very best ingredients from local sources, keeping food miles to a minimum and supporting other local artisan businesses.
The Bakery is an open kitchen, allowing our customers to see where we create our products and also allows them to meet our bakers, who are always happy to offer advice about bread making or serving suggestions. In the Farm Shop, guests will find our range of patisserie, as well as cheeses, cured meats and wines. The Cafe offers a comfortable space to catch up with friends, whilst enjoying Breakfast, Lunch, tea and cake, or our Famous Afternoon Tea.
Our chosen charity for 2020-2021 is St Clare Hospice, a local charity which supports our community and is a cause close to our hearts at the Bakery. The proceeds from our carrier bag charge will be donated to St Clare Hospice, along with any donations our kind customers give in the collection box.
We are happy to donate a small raffle prize to those who are also fundrasing for St Clare Hospice, we just kindly ask that you bring into the office a letter detailing the event, the event date and the charity commission number.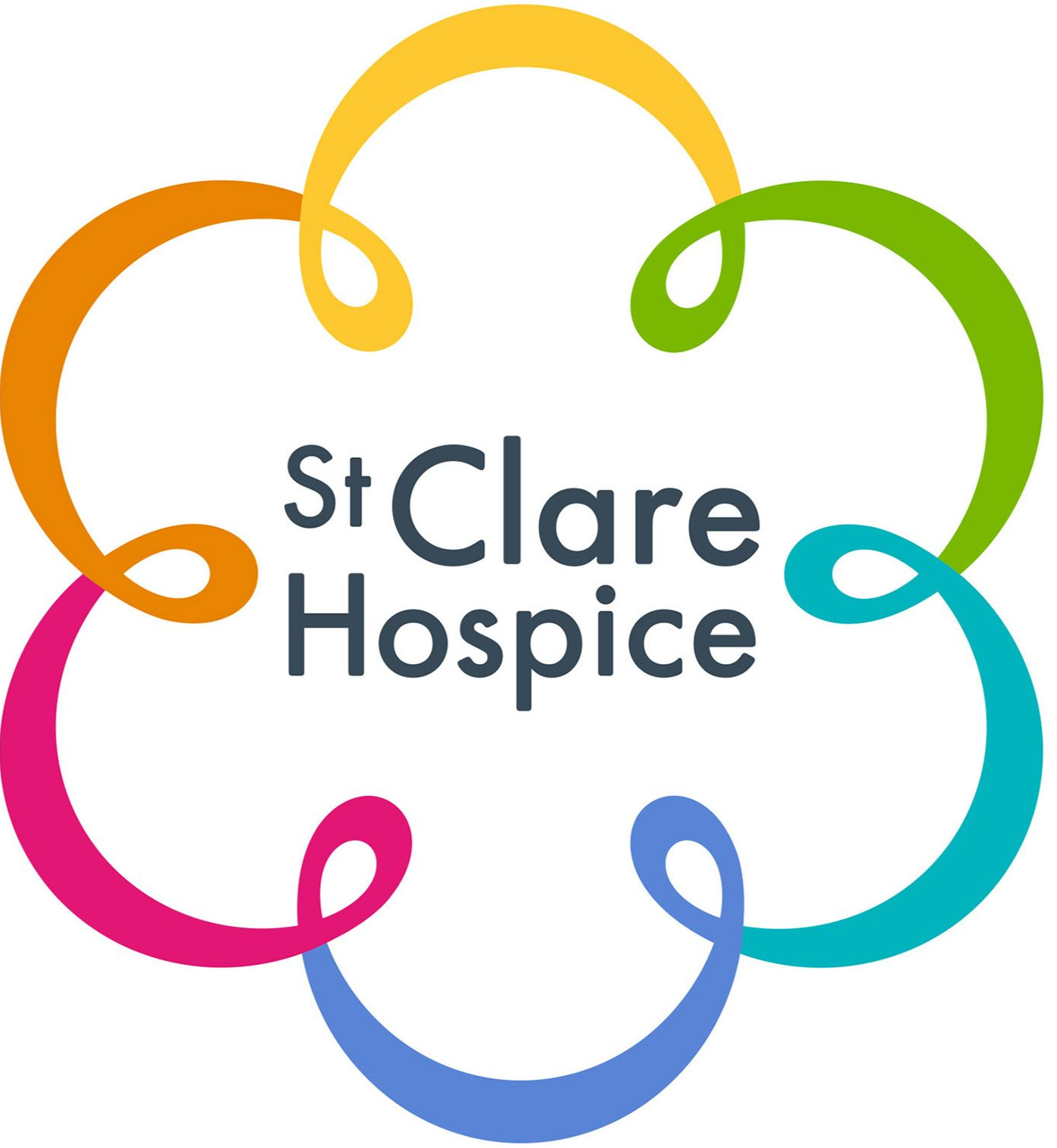 We believe everyone should do what they can to reduce their impact on the environment. Here at Mayfield Farm Bakery, we try to souce the best ingredients as locally as possible, keeping food miles to a minimum and our carbon emissions as low as possible. Do take a look at Our Suppliers page for more information regarding this.
We use biodegradable packaging wherever possible and keep plastics to a minimim, reducing our impact on landfill. Our flour sacks are made from paper and can be reused - do get in touch if you have a use for these.