We have introduced a new range of sauces, from Stokes, based in Suffolk.
We hope you enjoy trying them.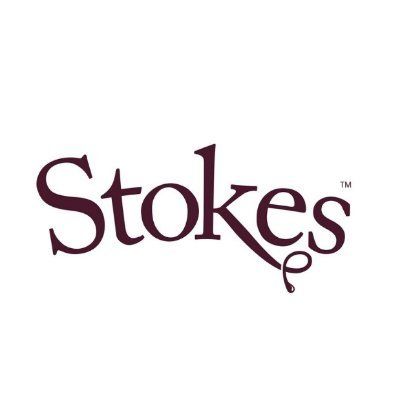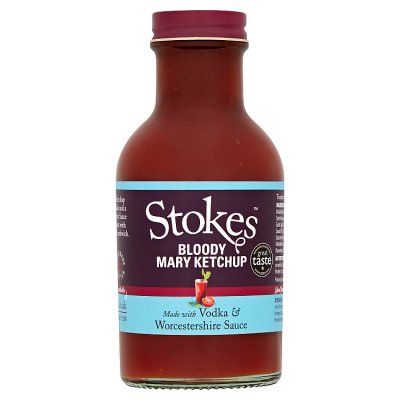 For anyone with a taste for really good ketchup here's a sauce to make you smile. A classic tomato ketchup made with a dash of real vodka and a splash of Worcestershire sauce for a touch of Bloody Mary spice. Rich, colourful and full of body.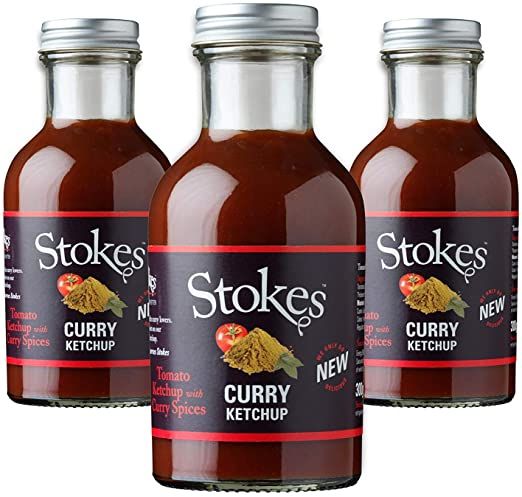 One for the curry lovers – A twist on the best, bringing in all the curry spices, without the heat. Stokes Curry Ketchup is made using sweet, juicy tomatoes for the maximum, rich tomato taste which we, and our customers, just can't get enough of! This ketchup is fabulous on Frankfurters and is a classic taste with chips.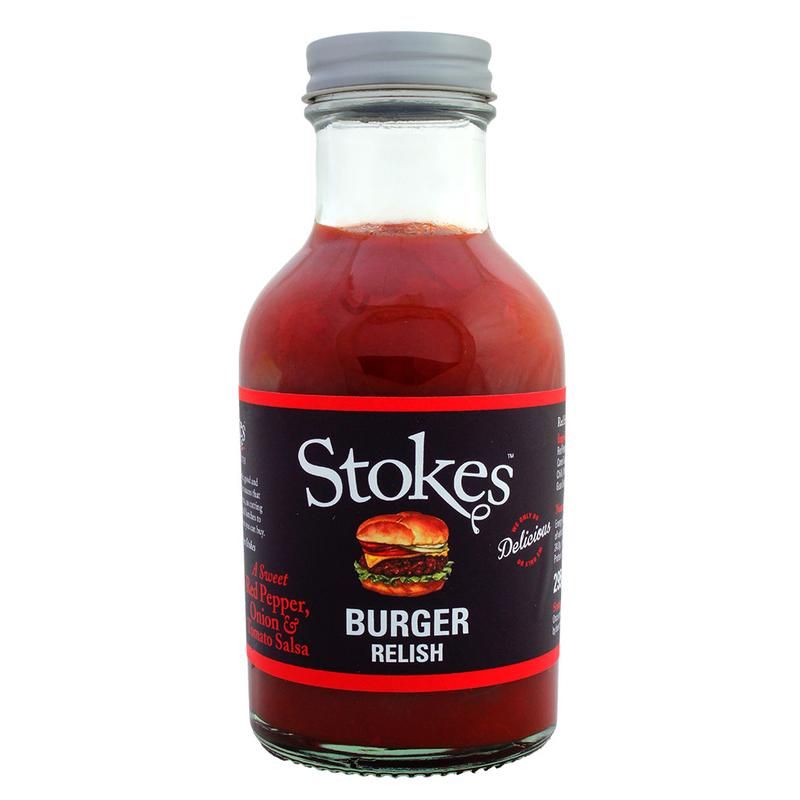 Transform your burgers into something stylish with Stokes rich, slightly sweet tasting red pepper, tomato and onion salsa with a subtle note of chilli.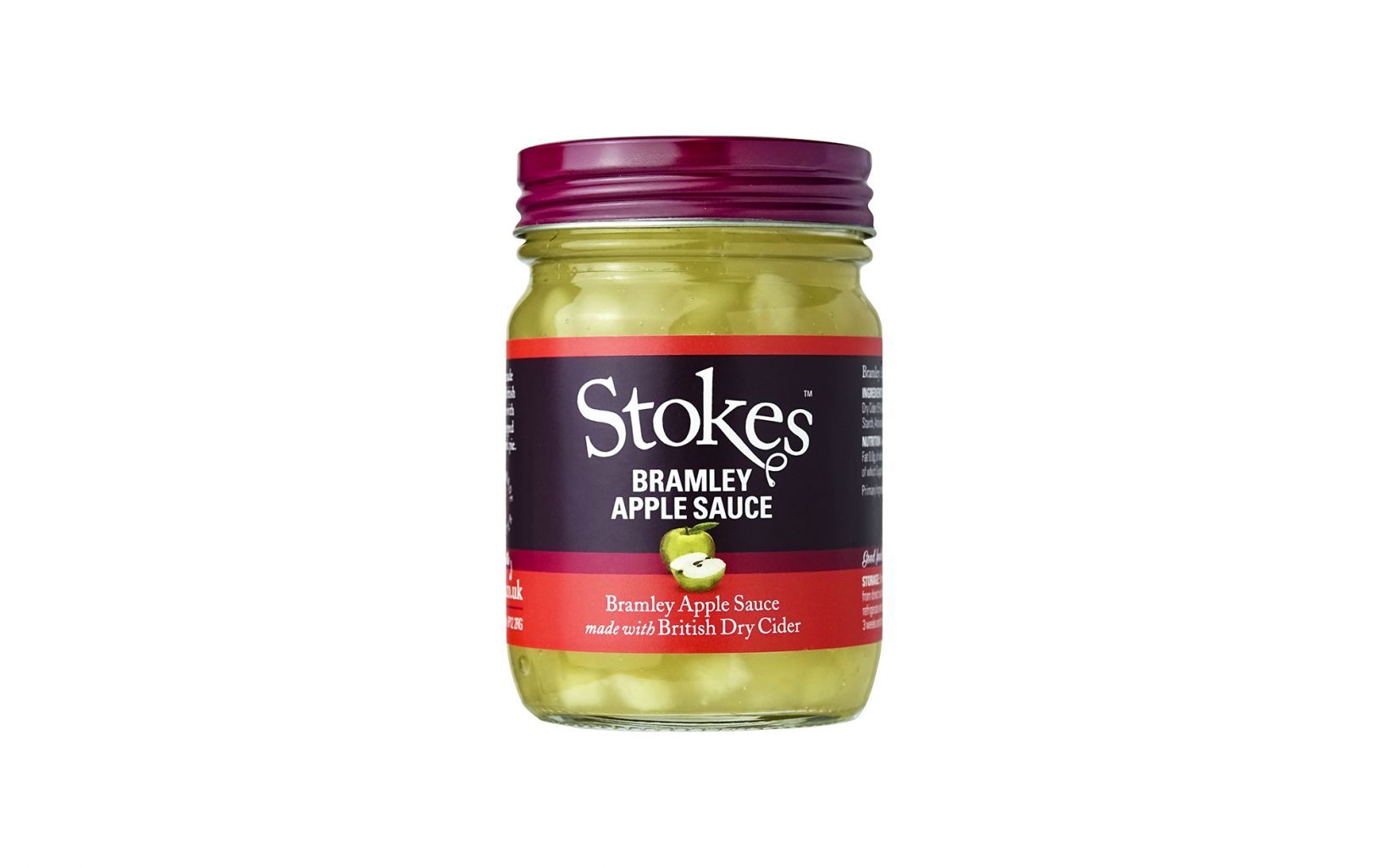 A traditional apple sauce made with Bramley apples and a dash of British dry cider for a simple delicious twist. A firm favourite for roast pork.
Creamed Horseradish Sauce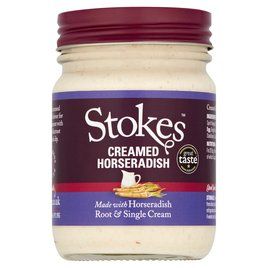 A gentle deliciously smooth creamed horseradish sauce that lets you enjoy its full flavour and won't bring tears to your eyes. A tasty and truly elegant alternative. Made with horseradish root and single cream.
Cranberry & Orange Sauce with Ruby Port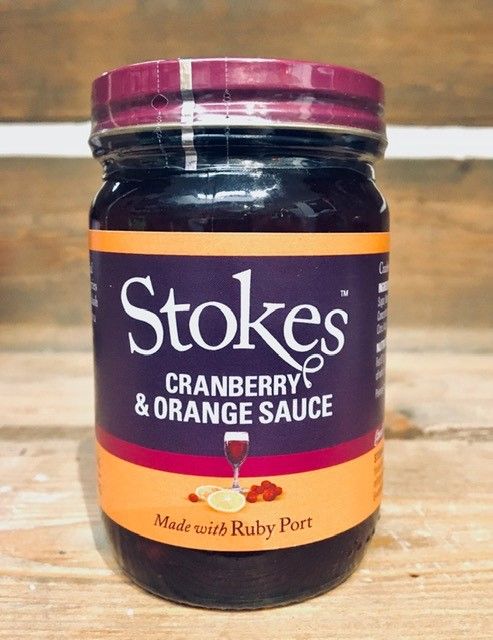 An extra special touch to a seasonal favourite, this cranberry sauce is packed with cranberries and finished with orange zest and a dash of port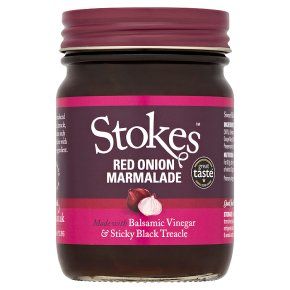 A red onion relish made with sticky black treacle and rich balsamic vinegar. Full flavoured with a delicious sweet sauce.
Great with cheese, cold meats, meat pies and ploughmans. Turns cheese on toast into something rather special.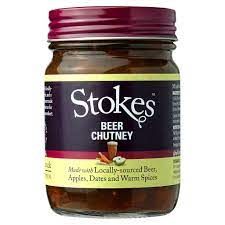 A uniquely rich chutney made with locally sourced beer, root vegetables, apples, and a selection of warm spices. Add to homemade sausage rolls for an extra special twist or for the cheese lovers add a dollop to camembert.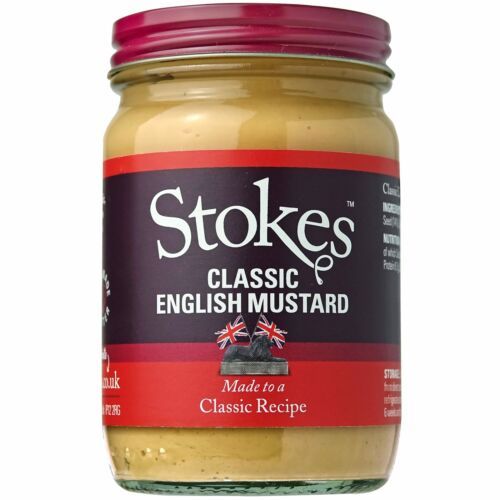 A smooth and strong mustard but without the 'burn'. If you like mustard we think you'll love this!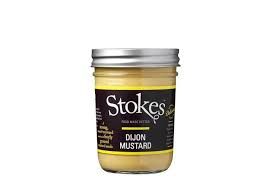 A strong, smooth mustard made with finely ground mustard seeds in the Dijon area of Burgundy, France. Great with cold meats or the perfect addition to a mature cheddar sandwich.
The Cheeseboard Collection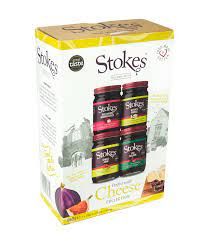 The perfect gift for someone special who is partial to a little cheese and wine, containing 4 of our most popular relishes and chutneys each in our new 215g jars, packaged in a stylish new gift box.