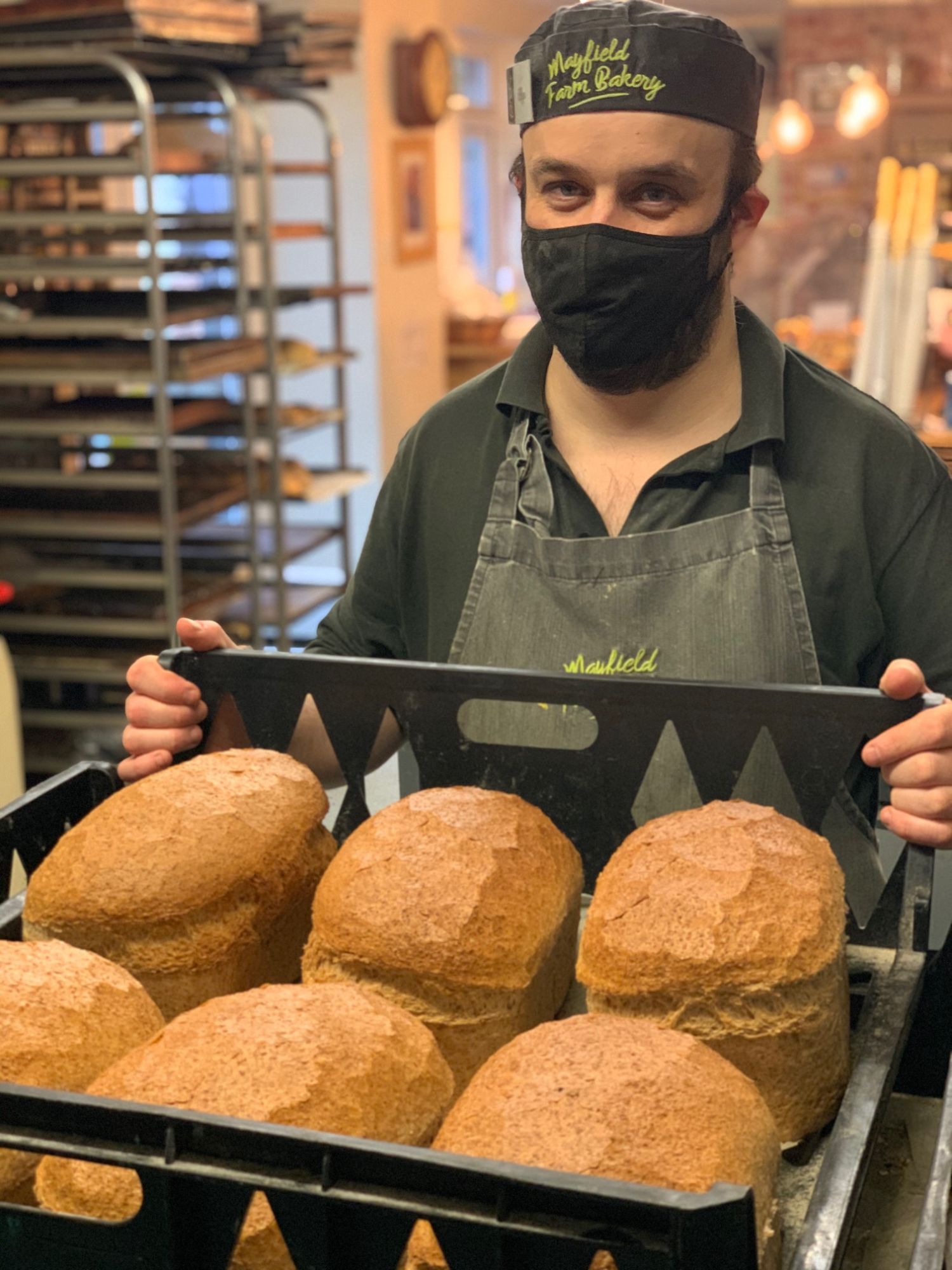 Join us at Mayfield Farm Bakery and 'Meet the Baker'! Perfect for WIs, social groups or small community centres.
Guests are invited into the Bakery, and a brief explanation of our products is given, followed by the opportunity to browse and purchase any breads or patisseries you wish to take home.
This is then followed by a talk from our Head Baker, Elfyn, who will share his ideas behind baking and share his history with the business. He will then give a demostration and an insight into baking skills and show you how we make the traditional loaves seen here in the Bakery. This lasts approximately one hour.
Meet the Baker guests will have the choice between lunch or Afternoon Tea during their visit, which is served in our Tea Room.
All Meet the Baker guests receive a small complimentary loaf to take home.
Meet the Baker lunch includes: homemade Quiche of the Day with a deli salad, Tart au Citron, Elderflower bubbly, and tea or coffee.
£22.50pp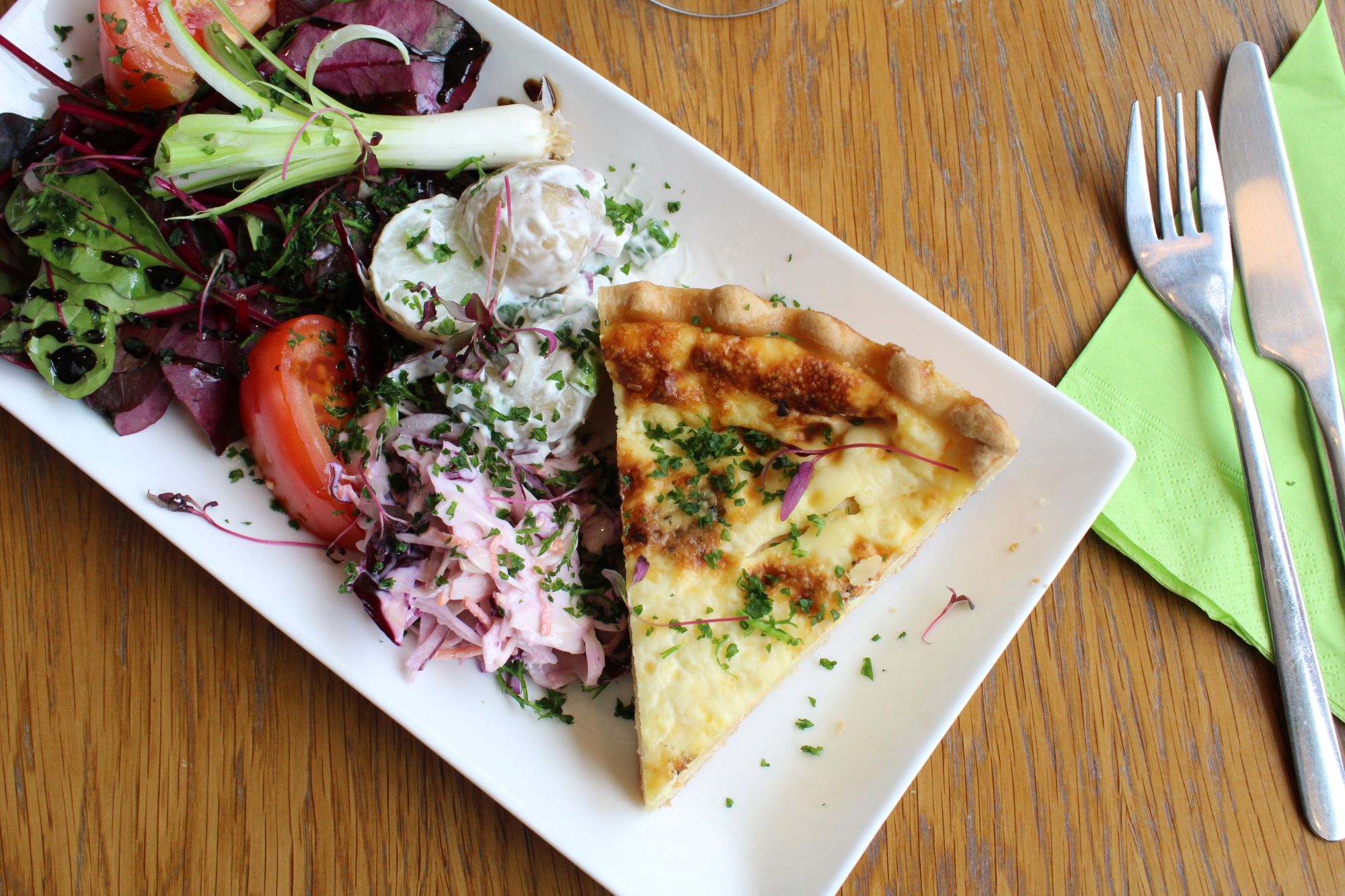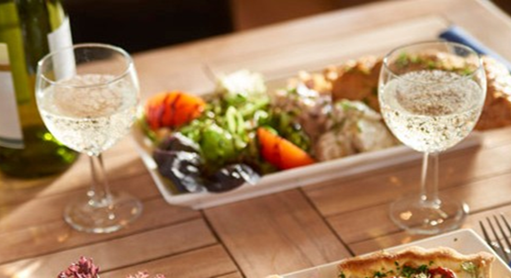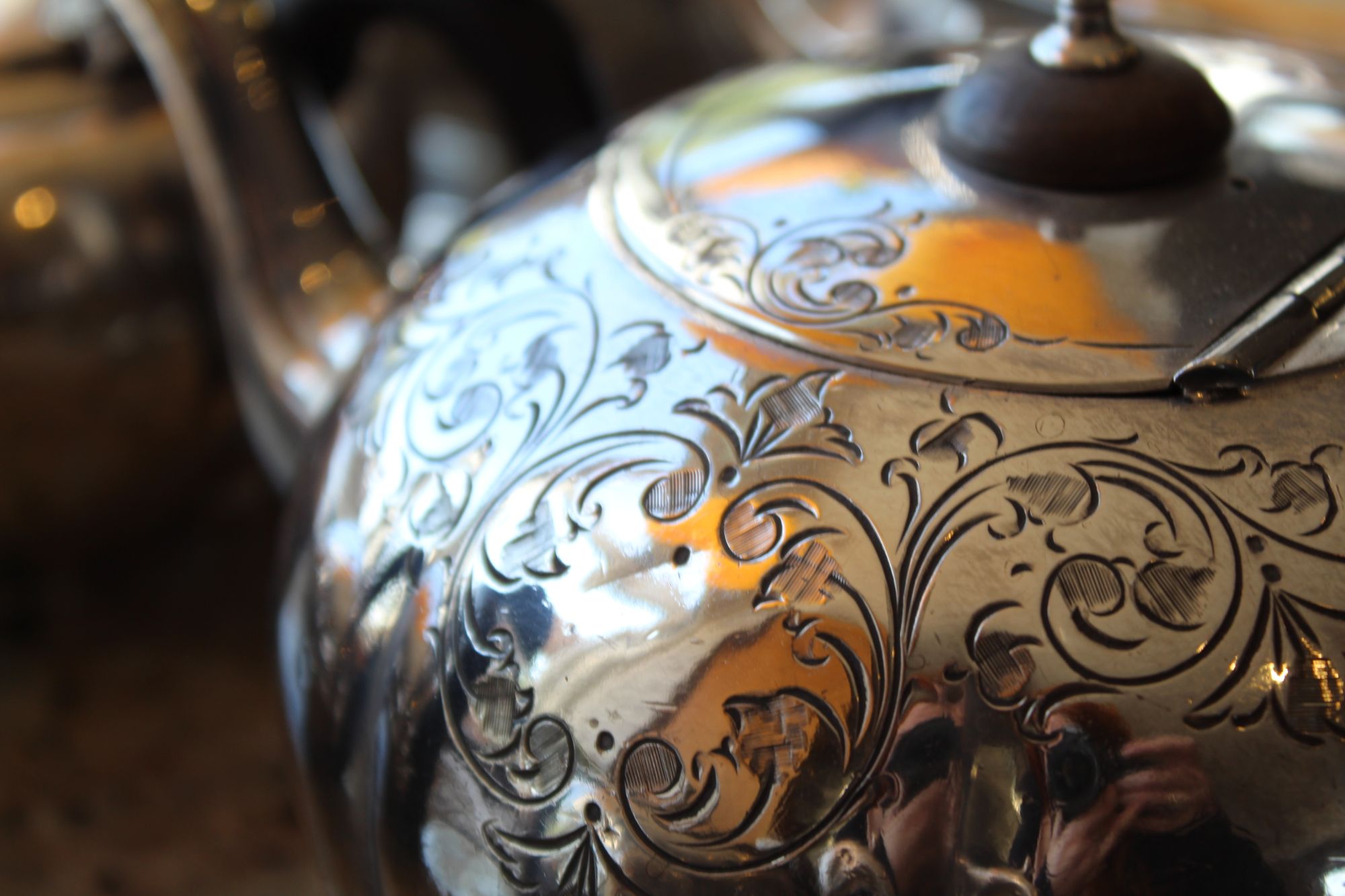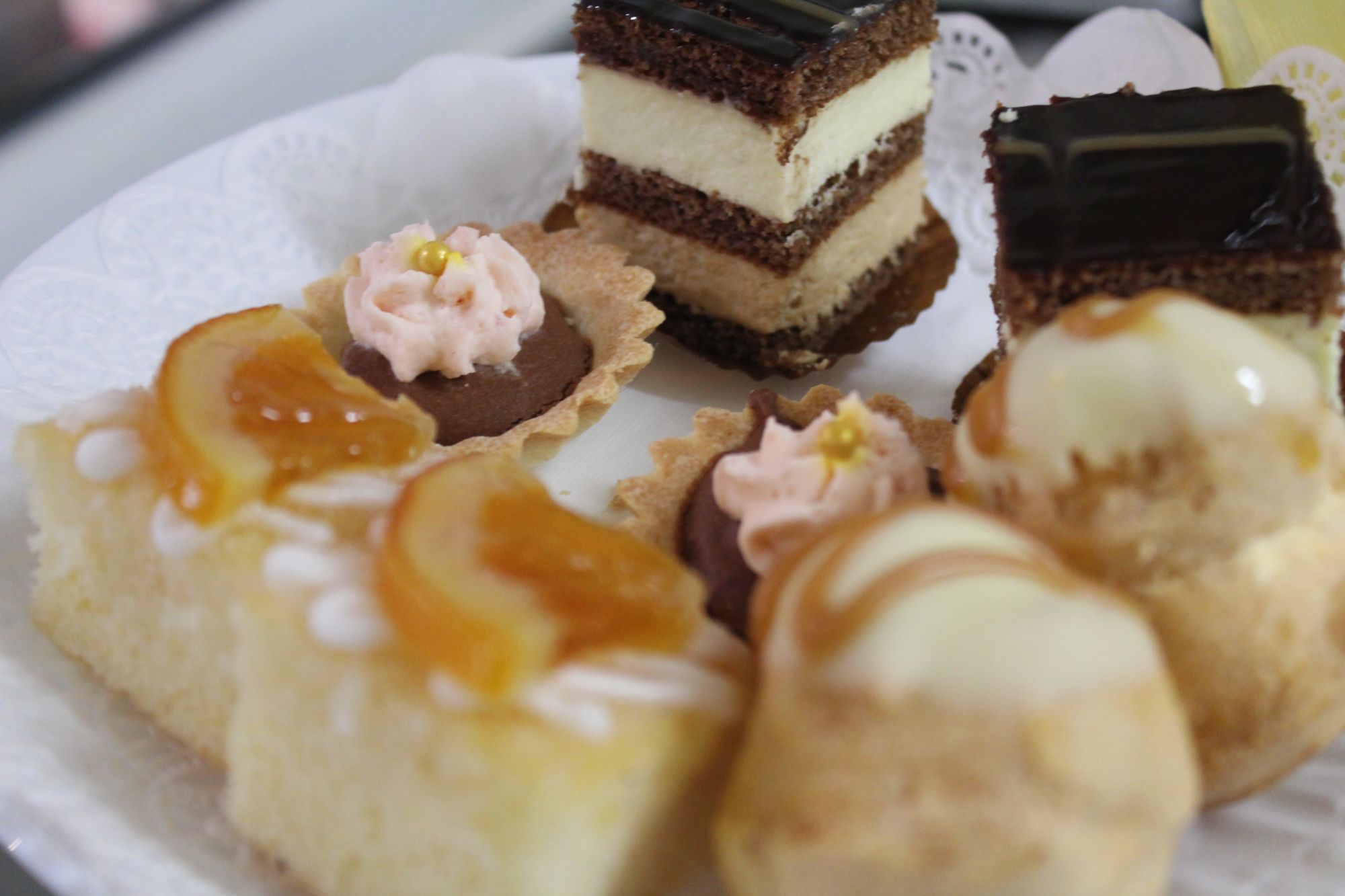 Meet the Baker Afternoon Tea includes: a round of sandwiches with seasonal fillings, two dainty scones with clotted cream and jam, five mini patissierie, with tea or coffee, and a glass of Elderflower bubbly
£24pp