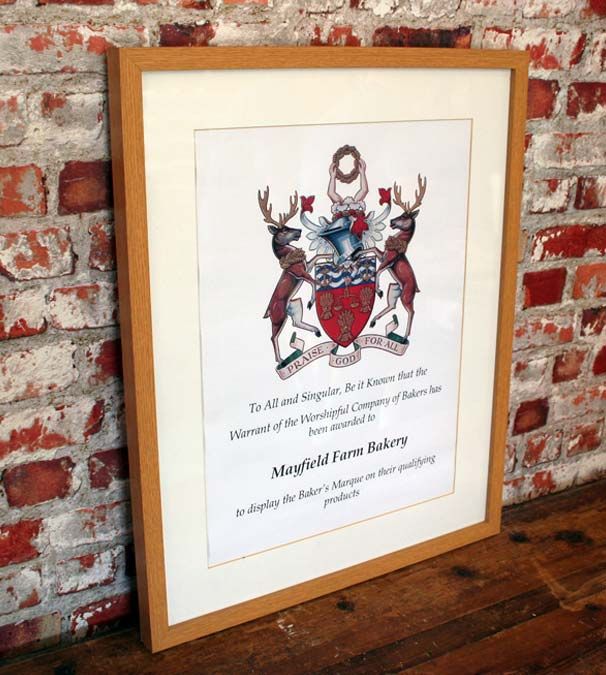 The symbol of a quality assured product awarded by The Worshipful Company of Bakers
The Bakers' Marque is a standard of quality intended to help customers make informed choices about their bakery purchases. The Bakers' Marque is an independent organisation focusing on provenance, production and participation in the local community.
Using four key principles, the Bakers' Marque aims to encourage quality and transparency in the baking industry. Customers buying their bread from a bakery awarded the Bakers' Marque can be certain of where their bread comes from and how it was made.
Tiptree World Bread Awards
A unique set of awards which not only celebrate the skill of bread-making at its most diverse and inspiring, but also seek to encourage and foster the art of baking both now and for the future generation.
Mayfield Farm Bakery have won 27 World Bread Awards, at Gold, Silver and Bronze levels. We are proud to say our Stilton + Raisin Bread is the two-time outright winner of the World Fruit Bread Award, as well as the People's Choice Award two-years running in 2016 and 2017.
Gold Awards: Ploughman's Lunch, Cheddar + Onion, Mediterranean Flat Bread, Fruit Bread, Essex Yard Stick, Fougasse, Stilton + Raisin
Silver Awards: Sliced White, Cranberry + Pecan, Fougasse, Essex Yard Stick, Ploughman's Loaf, Cheddar + Onion
Bronze Awards: Chocolate + Chilli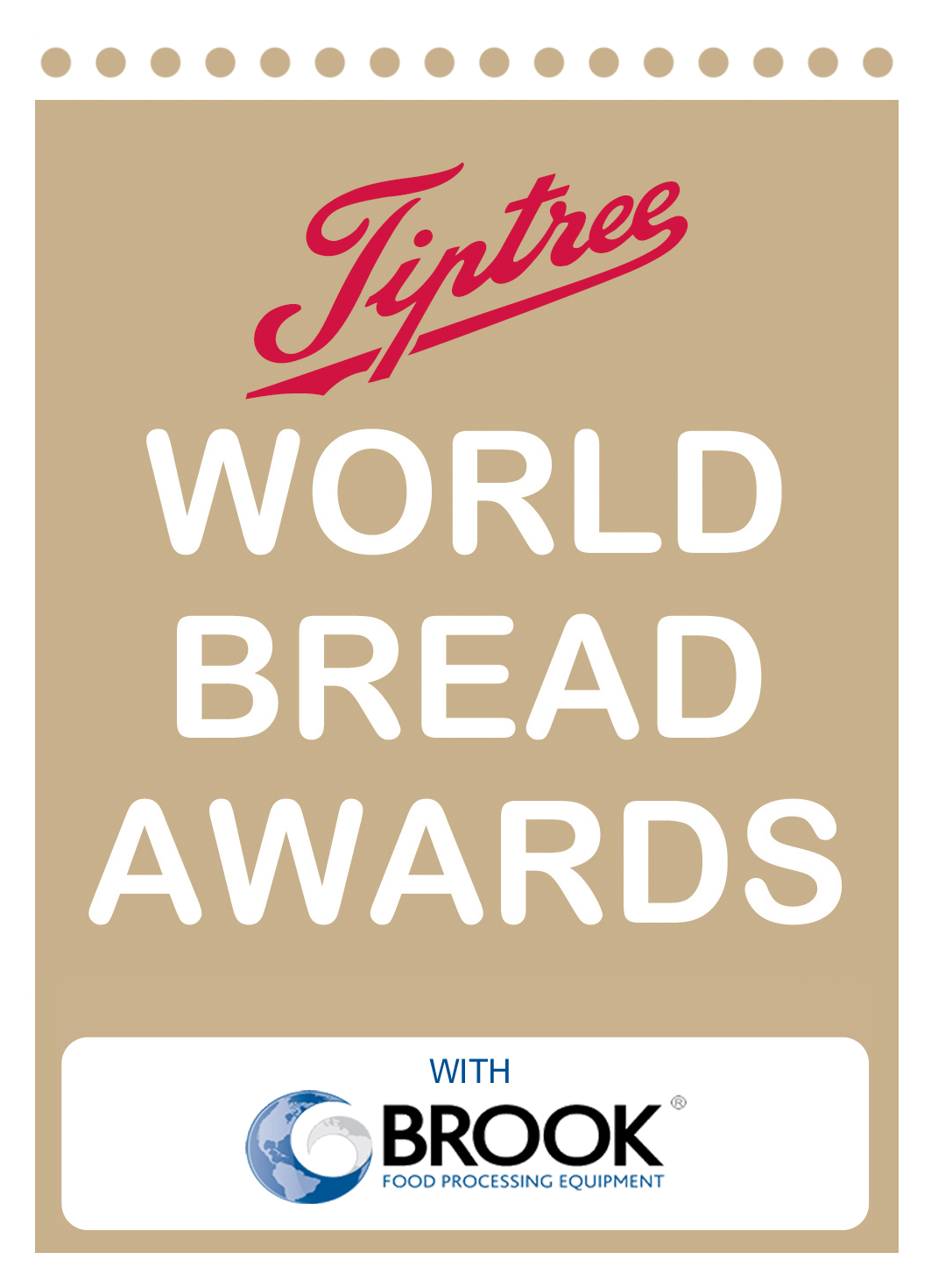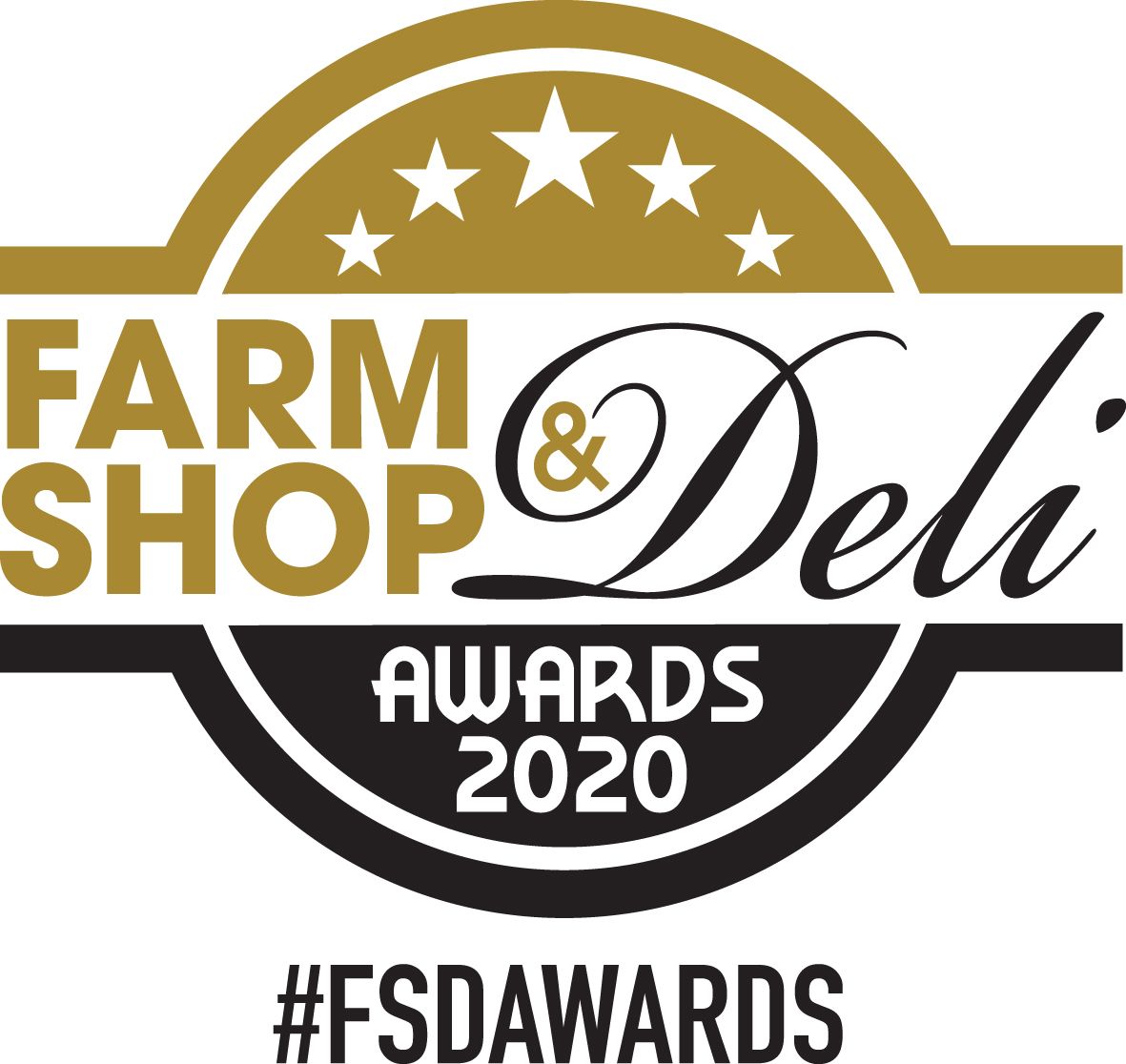 Farm Shop and Deli Awards
The Farm Shop and Deli Awards recognise the highest levels of service, product knowledge, initiative, innovation and community involvement, offered by our heroes of the high-street.
The Farm Shop & Deli Awards are a fantastic way for specialist retailers in the food and drink sector to showcase all the great work you and your team are doing nationally and with your local customers.
We have been finalist for the Bakery category for two years running.
SME News present the annual UK Enterprise Awards, proudly encompassing a multitude of exciting and vibrant business industries from across the UK.
We are very proud to annouce that we have won the Leading Purveyors of Fine Baked Goods 2020 - Essex for 2020.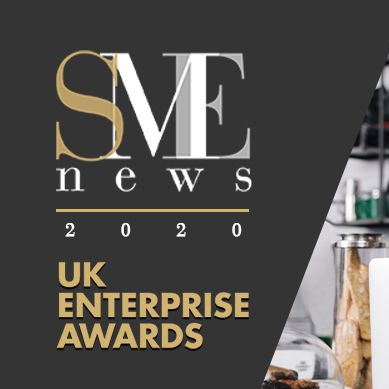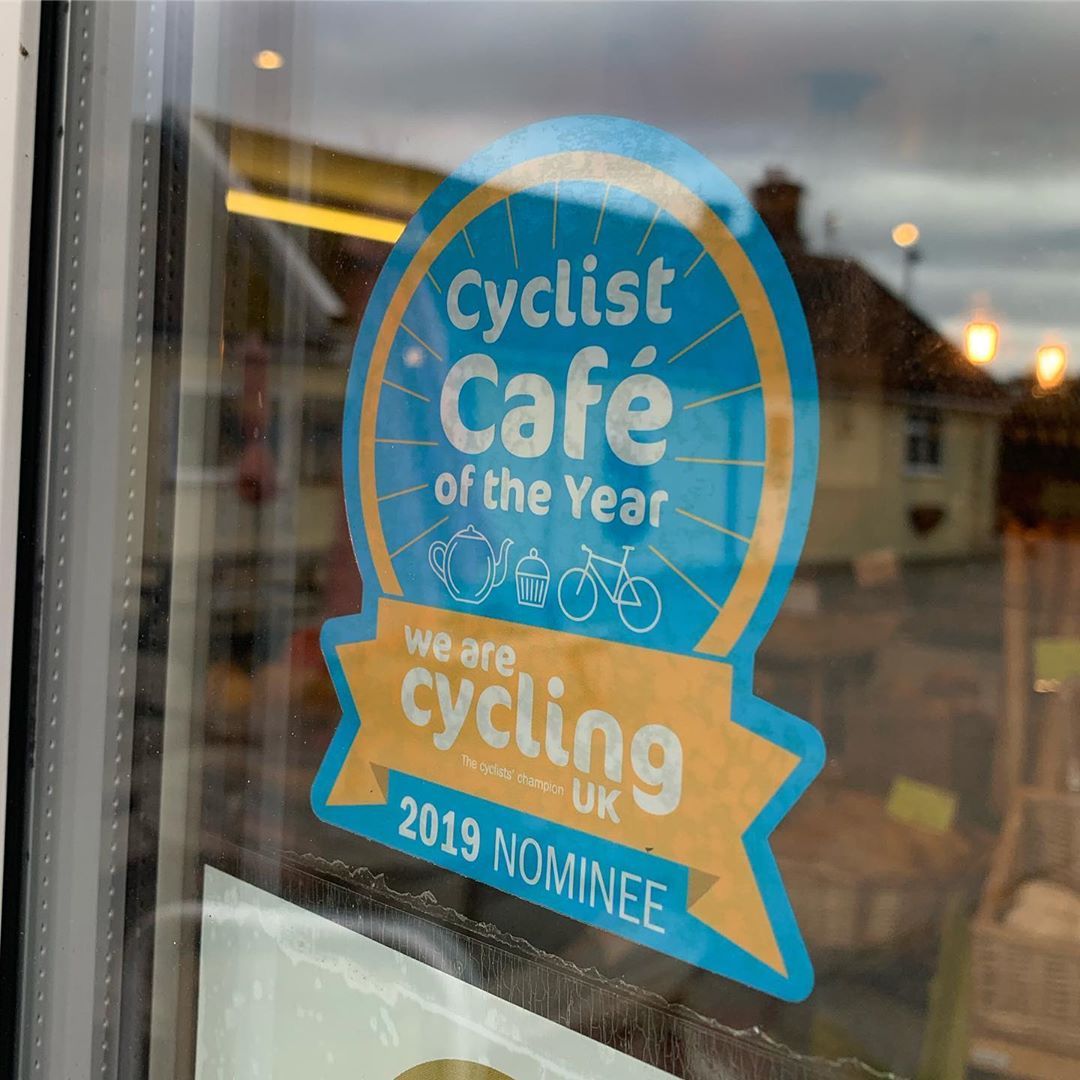 Cycling UK's annual Cyclist Café of the Year competition celebrates the nation's most cycle-friendly cafés in 2019 and gives them the endorsement they deserve. Voted by cyclists and chosen by a panel of experts, the awards highlight the places that offer the best food and welcome to customers who arrive by bike.
We were nominated in 2019, and we look forward to greeting more cyclists in the future.